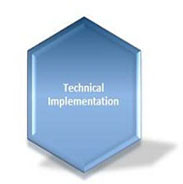 Technical Implementation
We partner with you, our client, to drive a successful technical implementation of IBM Cognos ICM. Our team is experienced in every phase of ICM Cognos implementation. Our resources are flexible and well equipped to work in your preferred time zone.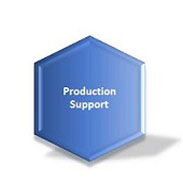 Production Support
Our team of dedicated SPM professionals help manage day-to-day and month-end activities for the ICM Cognos System. We also provide required build enhancements to our partners and the end-user clients. Along with the flexibility to work in the client's time zone, our team can also provide 24/7 support as per the client's needs.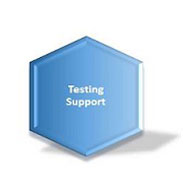 Testing Support
We provide ICM Cognos support during the entire testing life cycle to our partners and end-user clients, including Unit Testing, User Acceptance Testing, Load Testing and Integration Testing phases. User Acceptance Testing (UAT) phase is the most intense phase of the testing life cycle. Our team being experienced in ICM Cognos, is able help our partners and end-user clients in the UAT issue resolution process.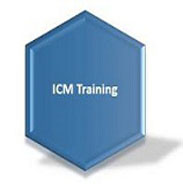 ICM Training
We are able to provide ICM Cognos Training to your client's organization and sales team. Our team of ICM Cognos expert professionals can create high quality bespoke training materials. We are also well equipped to deliver effective ICM Cognos trainings virtually.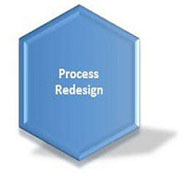 Process Redesign
Sales Performance Management is an entire process from Sales Budgeting to Quota Setting to Calculating Attainment and Final Payouts in its simplest form and Incentive Compensation Management is the core of it. Our team has business process reengineering experience and we can help our partners and end-user clients in documenting and redesigning Sales Performance Management processes for the new ICM Cognos system.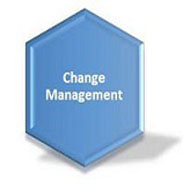 Change Management
Change Management can be a challenge even after a very successful ICM Cognos implementation. We help our partners in handling all communications related to new ICM Cognos system, including new business process documentation and end user training. We specialize in providing a customized solution to our partners and end-user clients to handle change management.