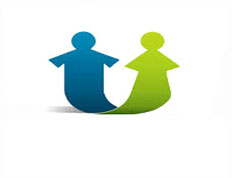 Being an Equal Opportunities Employer
We strongly encourage both men and women to work hard and progress through the chain of hierarchy in all our departments and this philosophy is instilled from the grass roots upwards. We are proud to have over 30% women employees and we have succeeded in creating a work atmosphere that encourages all employees to excel and be rewarded.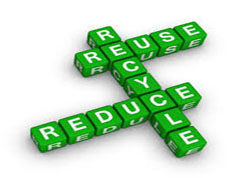 Reducing our Carbon Footprint
We are conscious of our responsibilities and reducing our carbon footprint plays an important part in our decision making processes at all levels. We have an established recycling policy, where we recycle paper, wood and plastic responsibly and we also recycle the scrap from our pre-machining unit. We have created a water harvesting system by installing a novel gutters and gulley system.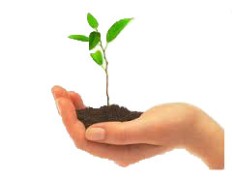 Doing our bit to create a Green Environment
We are committed to keeping certain earmarked areas of our estate planted with local trees and shrubs thereby also creating a conducive environment for our local flora and fauna. We are committed to creating a green environment in the midst of a highly industrialized zone. Even as we expand our plant physically we make alterations, like holes in our sheds, to ensure trees that pre-existing trees can continue to grow.